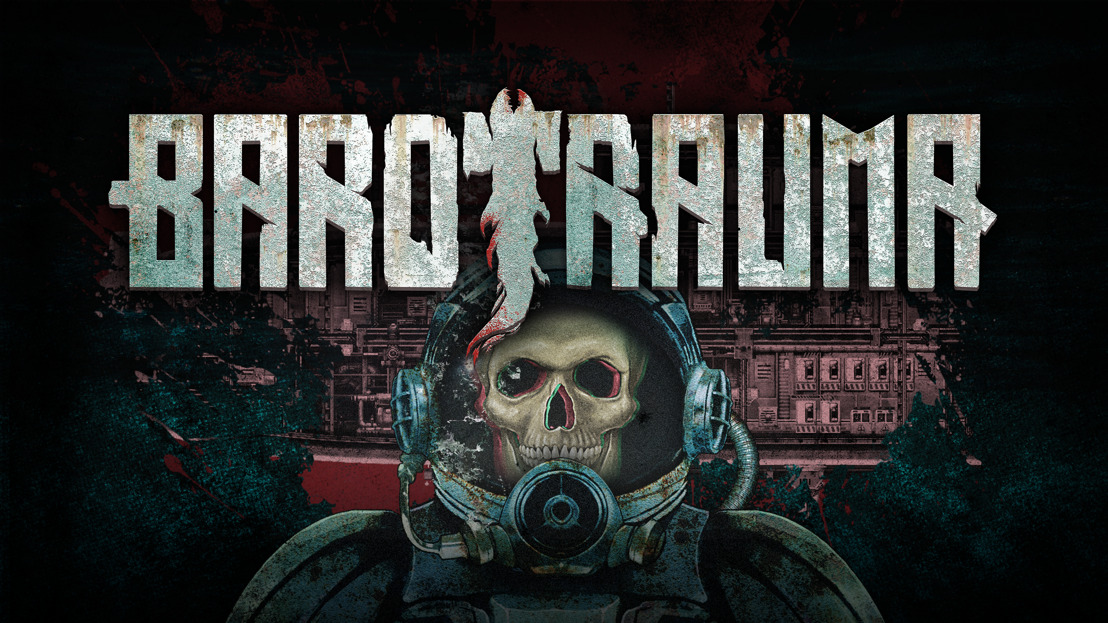 Download the Barotrauma Review Guide:
Using the Guide:
This guide is designed as a reference point for you to get into the game
and playing as soon as possible. You'll find some guidance for your first
expedition including suggested settings, beginner tips for playing the
game and surviving, and outlines for all the Jobs: Captain, Engineer,
Mechanic, Security Officer, Medical Doctor, Assistant.
More about Barotrauma:
---
Barotrauma on Steam:
Barotrauma
Barotrauma is a 2D co-op submarine simulator – in space, with survival horror and RPG elements. Steer your submarine, complete missions, fight monsters, fix leaks, operate machinery, man the guns and craft items, and stay alert: danger in Barotrauma doesn't announce itself!
steam
Press-area under construction. Please contact [email protected] for materials and Information. ​ Thank you.