Capes Soars Into Action With a New Demo and Video Series Starting Today!
Show your strategic mastermind in this action-packed XCOM-esque turn-based superhero tactics game
BRISBANE/HAMBURG, (27.09.2023) - Developer Spitfire Interactive and Publisher Daedalic Entertainment invite all wannabe heroes to leap into action and start the fight for liberation in a new demo for Capes that is available now! Capes will launch in early 2024 and will be available on PC, PlayStation 4, PlayStation 5, Xbox One, Xbox Series X|S and Nintendo Switch.
Download the demo here!
To give this announcement extra WHAM! and POW! and to get players in the mood while they download the new demo, Daedalic Entertainment and Spitfire Interactive have also released the first episode of a new video series. Each episode showcases a new hero and their unique abilities. The first episode revolves around Facet who can grow razor sharp crystal shards to protect himself and others from enemy attacks.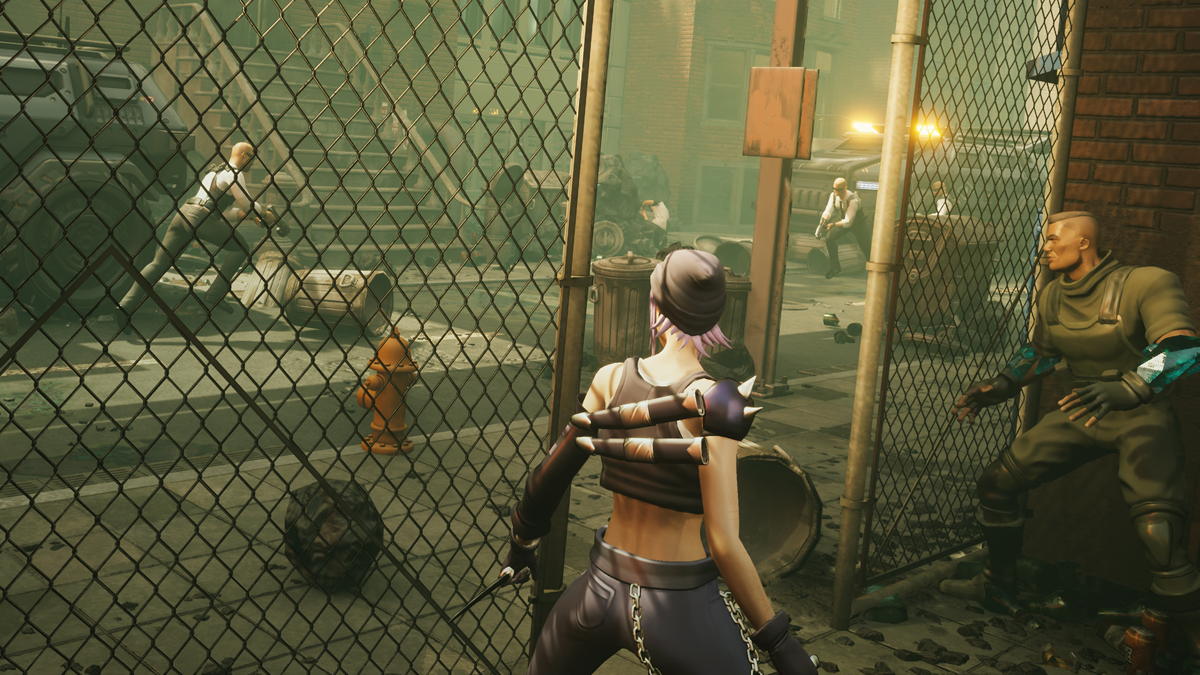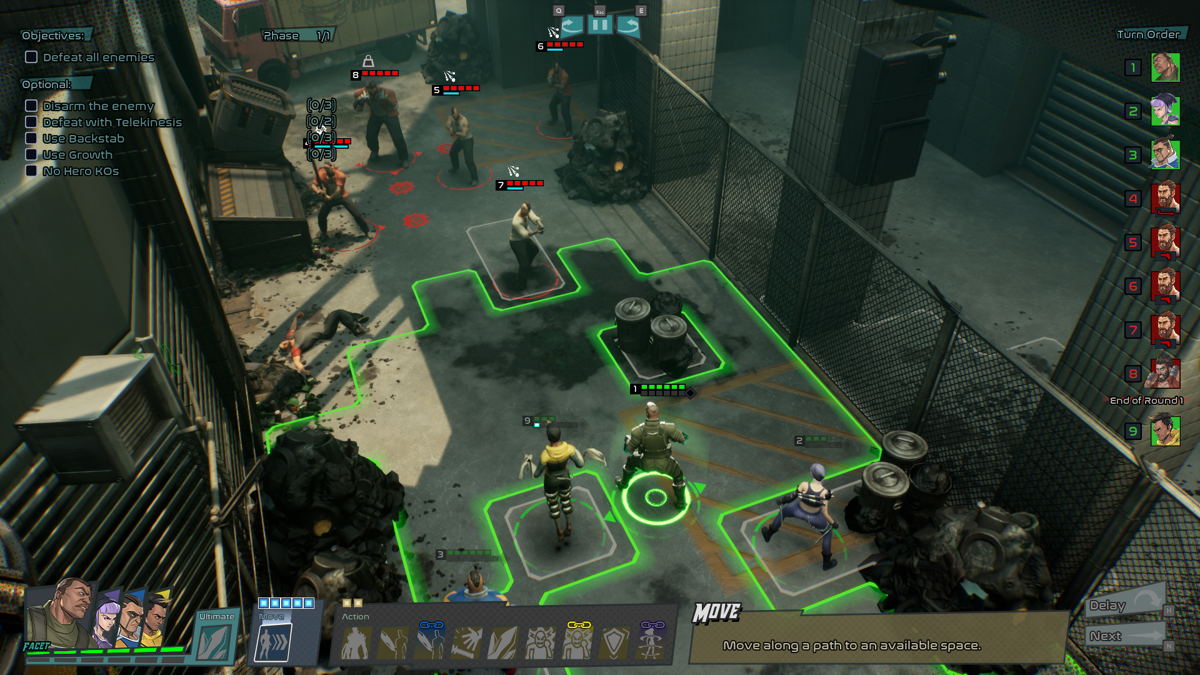 DEMO FEATURES:
Improving on the old demo from early 2023, the new enhanced demo offers 4 missions to explore and adds a ton of new features and improvements:
Fast Forward - speed up gameplay during enemy turns

Quick Save - manually save during combat and reload during play

Difficulty - Choice of three difficulty settings

Improved cinematics including full English VO!

Improved UI

Improved ultimate attacks

Improved gamepad support

Numerous stability improvements, performance, and bugs fixed

Additional languages: Spanish, Latin American, German, French, Chinese, Simplified Chinese, Korean, Russian and Japanese
Capes is a highly anticipated turn-based superhero strategy game where XCOM fans will feel right at home. The gameplay is embedded in a cinematic story: Twenty years ago, the supervillains won. Since then, they've created a dystopian city where developing superpowers is a crime and no one has dared oppose them. Until now! Assemble a diverse team of heroes while fighting to take back their city, now controlled by evil despots! Play across the dark and gritty campaign and patrol assignments, push the story forward and reveal the truth behind the horrific Enhancement program of The Company that is pulling the strings behind the scenes.
Beyond the campaign, players can take time to explore side missions to unlock more heroes and complete challenges which allows them to increase their heroes' powers and learn more about their deep backstories.
GAME FEATURES:
Be Mighty: Play as heroic protectors of the innocent, each with unique skills and powers. Master your hero and unleash devastating ultimate abilities!

Assemble Your Team: Select the right team for the right mission. Combat isn't based on random numbers, so choose wisely to win the day!

Level Up: Complete challenging missions and side-quests to improve your heroes with new abilities and powerful upgrades!

Defeat Evil: Face down vile villains and criminal corporate henchmen. Do you have what it takes to free your city from the clutches of villainy!?
Remain vigilant and check out more details on Daedalic's Twitter and Discord.
Press material can be downloaded here.
---
About Spitfire Interactive
Spitfire Interactive is an Australian development studio founded by former team members of Defiant Development, who made the critically acclaimed Hand of Fate (2015), an action role-playing video game based on a deck-building system. The team includes writer Morgan Jaffit, who helped break the original superhero curse working on Freedom Force (2009) and helped to direct the cult hit Hand of Fate (2015).