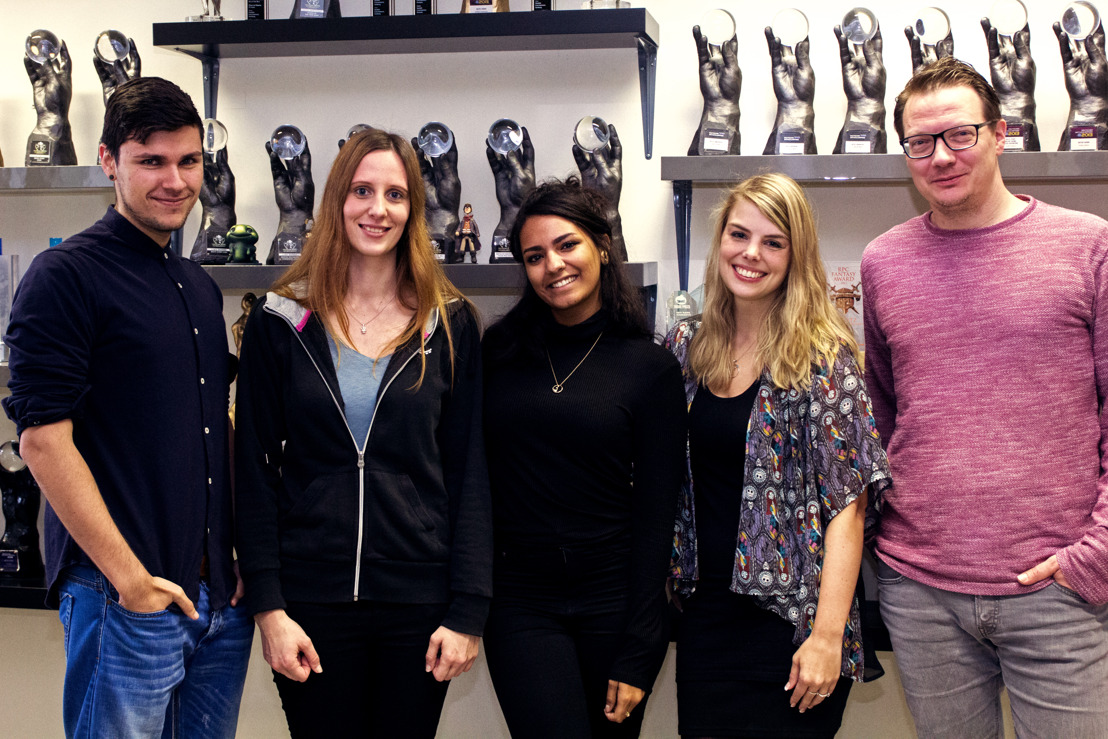 Daedalic Entertainment expands the communications team
Tim Krause-Murroni and Sandra Hübner take over two new lead managing positions
Thursday, November 23, 2017 — Daedalic Entertainment, a leader in the industry for interactive games on all platforms, regroups its current communications department. The five team members are responsible for everything related to marketing, PR, CM as well as social media.
From today, Tim Krause-Murroni (42) takes over the entire worldwide communication at Daedalic in his position as Director Communications and directly answers to the company's CEO Carsten Fichtelmann. Krause-Murroni joined the communications team in 2016 as PR Director.
Sandra Hübner (28) has been at Daedalic Entertainment since 2015 in the role of the PR Manager and is now responsible for the administration of global PR and influencer relations, taking over as Head of PR. Lisa Mallory (26), the current Community Manager is responsible for the strategic development of Daedalic's social media channels. Mallory previously has been assigned to customer support and quality assurance since 2015. Marie Müller (28) and Mounir Aouina (27) now support the communications department in all marketing related fields in the position as Marketing Assistants.
With this new line-up Daedalic and CEO Carsten Fichtelmann are reacting to the growing challenges in the international games industry: "The dedication of the team is essential for the further development of a successful business strategy in the fields of Marketing, PR, CM and Social Media as well as to cultivate our international growth. I'm convinced that our current communications department and its professional know-how will be able to increase the international awareness of our games sustainably."
Sandra Hübner Head of PR, Daedalic Entertainment GmbH