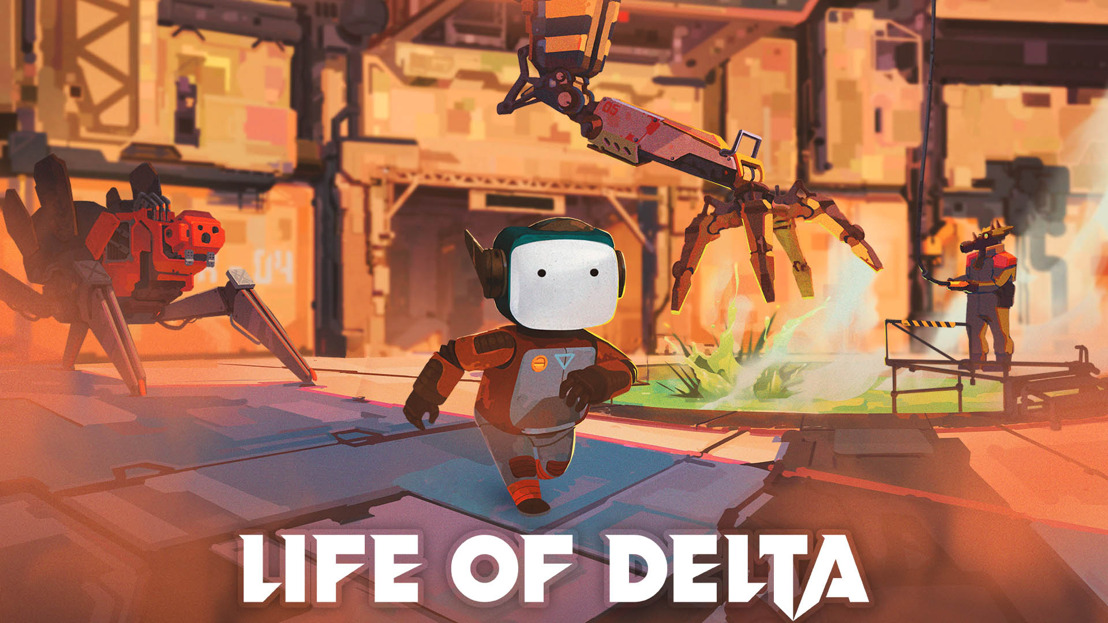 Life of Delta PORT-ed for Duty - Out Today on PlayStation 5 and Xbox Series X|S!
This beautifully rendered point-and-click adventure is available now on Xbox Series X|S and PlayStation 5!
HAMBURG, Germany, October 18th, 2023 — Developer Airo Games and publisher Daedalic Entertainment are thrilled to announce that Life of Delta is out now on PlayStation 5 and Xbox Series X|S. Starting today, players can dive into Delta's touching journey in the post-apocalyptic landscapes of Earth on their platform of choice. Life of Delta was released on PC and Nintendo Switch earlier this year and with today's launch, the development team is happy to see the game is now available for all current platforms.
Click here to request a review key
Life of Delta is a hand-painted point-and-click adventure that introduces players to a world where humanity has long since disappeared, and a little service robot named Delta embarks on a quest to find his lost friend. With beautifully hand-drawn landscapes of post-apocalyptic Japan, intricate puzzles, a touching narrative, and several unique side stories, Life of Delta promises a great time for indie enthusiasts and casual players alike!
Key Features:
Haunting Vistas: Marvel at the 28 hand-painted levels of post-apocalyptic Japan and hundreds of carefully handcrafted character animations
Intricate Puzzles: Solve over 50 engaging puzzles such as building spaceship engines and mixing toxic potions
A Post-Apocalyptic World That Feels Alive: Interact with various characters throughout the game, each with a special story to tell
Deeply Involved Storytelling: Experience fully animated cutscenes to enhance the narrative experienceThe Soothing Sounds of Decay: Enjoy a beautiful original soundtrack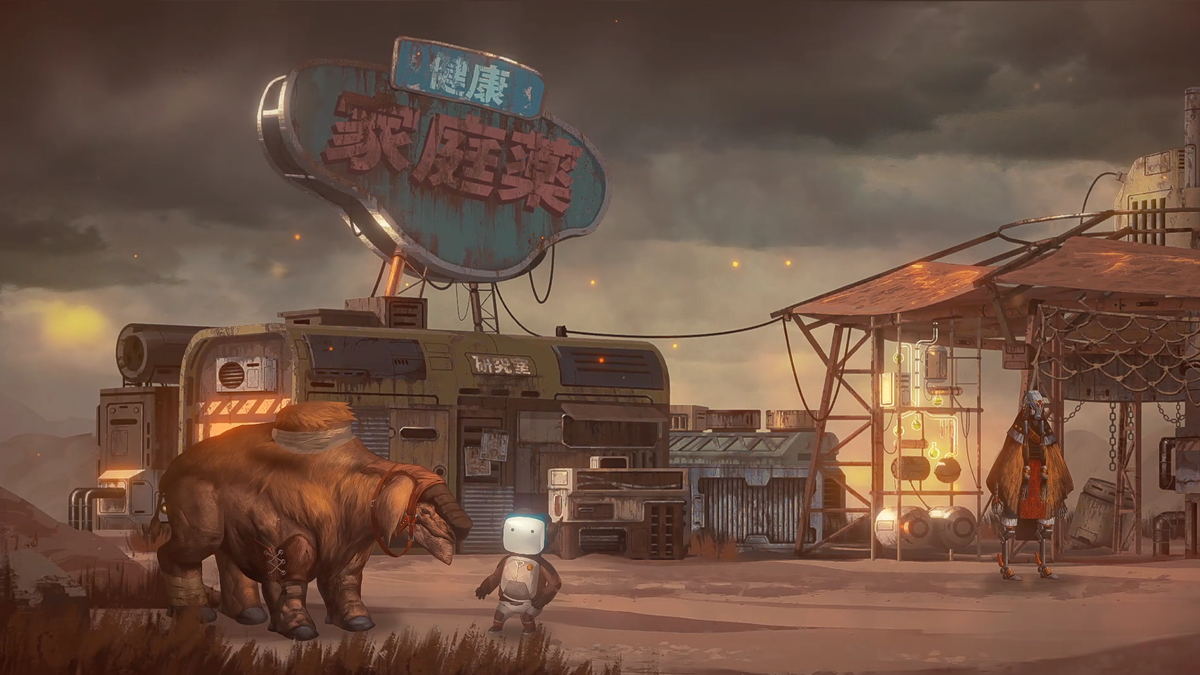 Life of Delta is available now on Nintendo Switch, Xbox Series X|S, PlayStation 5, Windows PC & MacOS computers through Steam. For more information about the game, please visit Airo Games' official website. Additionally, we encourage you to check out Daedalic Entertainment's website and follow them on social media for more news on upcoming titles.
Press materials are available for download here.
---
About Airo Games
Airo Games is a team of young artists, programmers, designers, sound designers and composers based in Košice, Slovakia. They have a flair for everything that has to do with science fiction and storytelling. The team has been playing games for their whole lives and have continued to do what they love the most, creating video games. Their greatest joy is to share their talent and use it to tell a story that is interesting, adventurous and most importantly - fun.